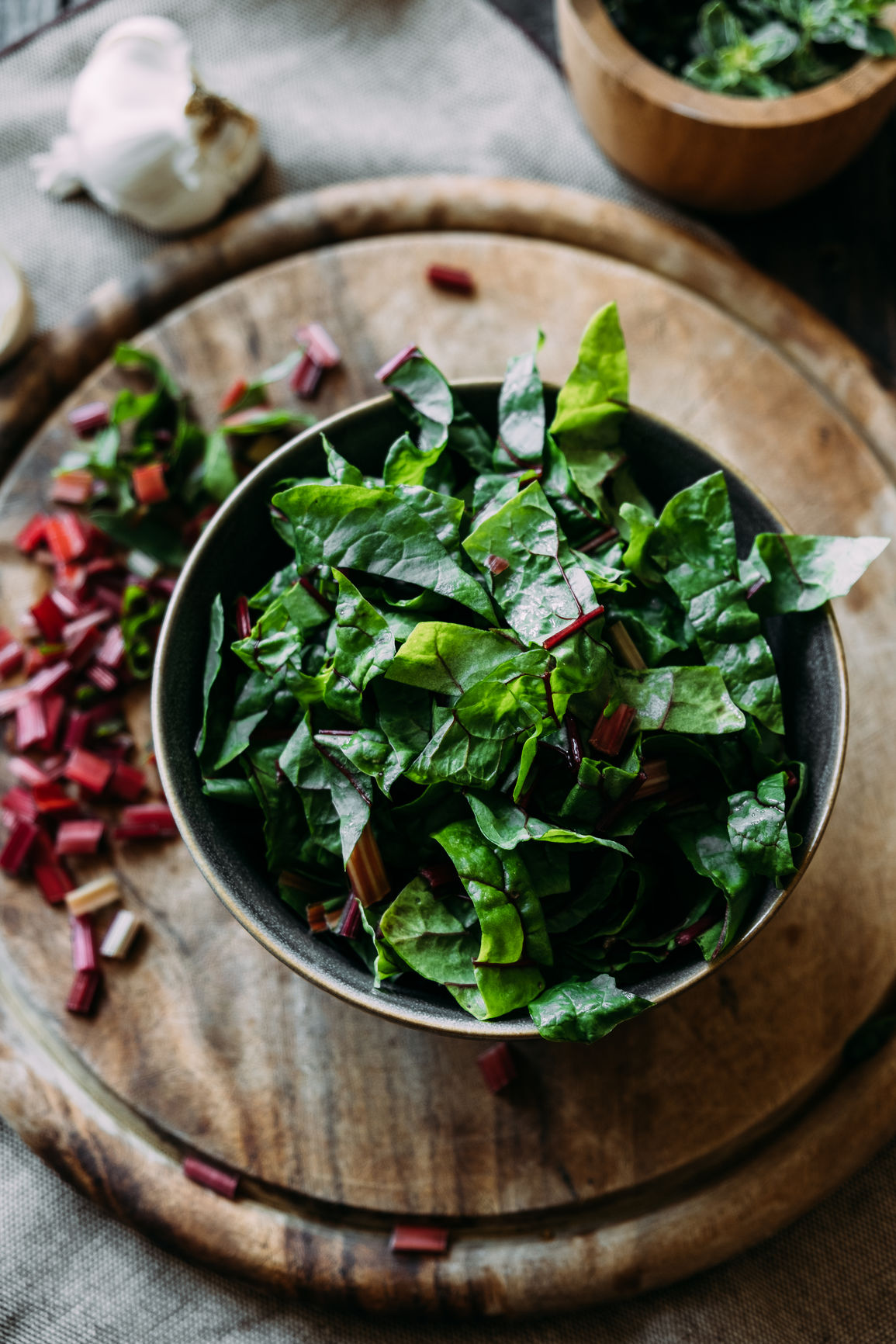 Getting Started
If you have a suitable website and you'd like to join Guild, it's easy to get started.

Step 1: Register your site to get a site code

Step 2: Integrate Guild into your site

Step 3: Wait for approval

Step 4: Start earning money!
Step 1: Register your site
Before you register your site, you should be aware that we require member sites to meet a set of quality and performance standards so that when visitors see the Guild stamp, they will know that they can expect a good experience. A good starting point is to check your site using Google's Lighthouse tools. You can read more about our requirements here.
Once you are satisfied, go here to tell Guild about your site. You will need to register and confirm your email address if you haven't already. When you add your site, there are certain things you can configure, including the amount of your traffic you are willing to allocate to Guild — at least until you are comfortable with it.
Step 2: Integrate Guild into your site
After registering your site, nothing will happen until you integrate Guild into your site. But don't worry. That's easy to do.
WordPress Sites
If your site is built on WordPress, you can use the Guild Network plugin. All you need to do is to install the plugin and fill in the site code you got when you registered your site. If you'd like the plugin to manage exclusive content and/or ads for you, it can do that, too.
In the WordPress dashboard under Plugins, click Add new and then Upload Plugin. Select the guild-network.zip file that you just downloaded. Then Activate it.
Under your WordPress Settings, go to Guild Network, fill in the site code you received when you registered your site. There are detailed instructions on this settings page if you want to further customize the plugin behavior.
Non WordPress Sites
If you do not use WordPress, then you must add the Guild embed code you got when registering your site into the <head> section of your pages.
If you would like to add exclusive content or an ad-free experience, see 'Advanced Integration' below.
Step 3: Wait for approval
We are committed to ensuring that visitors to Guild member sites have a great experience. Once we see that Guild has been integrated into your site, we will begin the review process. It typically takes 1-3 business days to do this. We'll let you know via email when the review is complete. If accepted, Guild will go live automatically on your site.
Step 4: Try it out
If you visit your site now, you should see the Guild stamp on the side of your pages. But if you are using the same browser that you used to register your site, then you won't be getting quite the same experience as other users because we know that you are the site owner.
To get the same experience that other visitors will get, use a different browser (or an incognito window).
If when registering your site you have limited the amount of traffic that you will allocate to Guild, then on this new browser, you may or may not see Guild, depending on whether your session was activated or not. If not, you won't see any change to the site experience. If so, then you will see the Guild stamp on the side of the page and after some time the Guild panel may open and ask you to purchase an access pass.
On this new browser, if you do not want to keep trying to get activated by Guild, you can force activation by visiting the guild.network site at least once sometime before visiting your own site. Anyone who visits guild.network is automatically activated for all member sites.
Step 5: Start earning money!
Once your site is approved, you can monitor activity in real-time on your site page here on guild.network. You can find out how many visitors we are seeing and how many have or are purchasing access passes. And you can watch your balance growing as it happens.
We will email you monthly with an account statement. If your balance at that time exceeds a minimum, we will automatically transfer that balance to your designated Paypal account. If your balance is too small, it will roll over to the next period.
Remember that even after getting approved, we will be periodically reviewing your site. If we see changes that are inconsistent with our requirements, we will notify you and discontinue Guild service for your site.
Advanced Integration
Your goal is to make money from your site visitors. In order to do that, you need to help to convince visitors that they want an access pass. There are two important ways in which you can encourage them to do that.
Exclusive Content
Offer exclusive content that is only available to visitors with an access pass. Guild makes it easy to do that. If you use WordPress, just tag pages or posts with "guild-exclusive", and/or add pages and posts to the "Guild Exclusive" category. If you don't use WordPress, then add the "guild-exclusive" CSS class to the containers of any content that should be restricted to pass holders.
Remove Ads
Offer an ad-free experience to visitors if they have an access pass. If you do not have ads on your site, there is no further action required on your part. But if you do want to keep your ads for those without an access pass, then you need to help Guild to identify the ad slots on your pages so that they can be hidden to access pass holders. If you use WordPress, you can do this using settings on the plugin (see instructions on the Settings page). Otherwise, you can edit the site embed code, adding information to identity ad containers based on a CSS class, tag name, and/or ID attribute.